Boat rental rates on
Lac du Bourget

Services & Rates of our boat cruises on the Lac du Bourget with pilot
For boat rental on the Lac du Bourget, we offer personalized services and the best value for money. Let yourself be tempted by a boat trip in Aix-Les-Bains and take advantage of our boat rental rates on the Lac du Bourget!
1 to 5 people
275€
6 to 11 people
375€
1 to 5 people
370€
6 to 11 people
520€
1 to 5 people
470€
6 to 11 people
680€
1 to 5 people
800€
6 to 11 people
990€
1 to 5 people
+ 50€*
6 to 11 people
+ 50€*
Additional hour: + 150€
Price includes boat and skipper - Gas not included (price based on Petit Port gas station)
*Added to the standard rate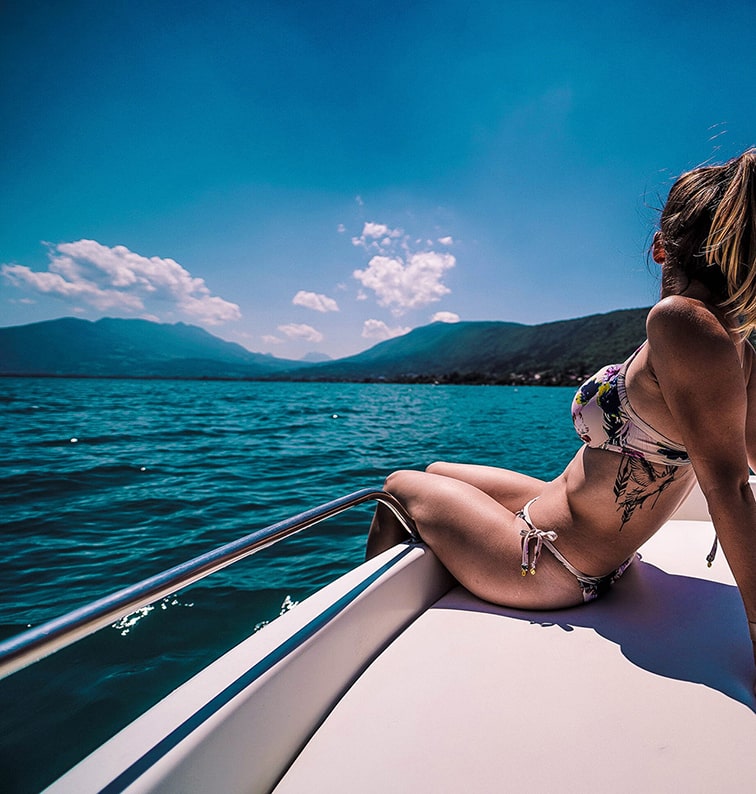 If you wish to enhance your cruise on Lac du Bourget, we are of course at your disposal to organize your stay free of charge, book the options you choose, and make your holiday a real holiday!
Restaurant feet in the water
Travel Agency (train, plane, Helico Tour du Mont-Blanc,...)
Accommodation with fitness center
Guide - translator (FR, EN, GE, IT, NL, UK, 官话, JA, SP)
Specialists: historian, Lake fishing, photographer, scuba diving, water skiing
Animator, singer, yoga teacher, storyteller
Museum entrances and Abbey of Hautecombe
Rates of the above options on simple request.
Boat rental on Lac du Bourget tailor-made
Our partners, hiring professionals around the Lac du Bourget, maintain and enjoy the boats they put at our disposal so that we can fly you in the best conditions of comfort and safety.
We rent the boat corresponding to your desires, the number of participants and the cruise you choose.
They are boats from 5 to 18 meters long (outboard, lounge or yacht - with berth / SDB / TV - with a power from 90 to 360 HP).
Equipment for a maximum of 12 people: 11 passengers + 1 skipper.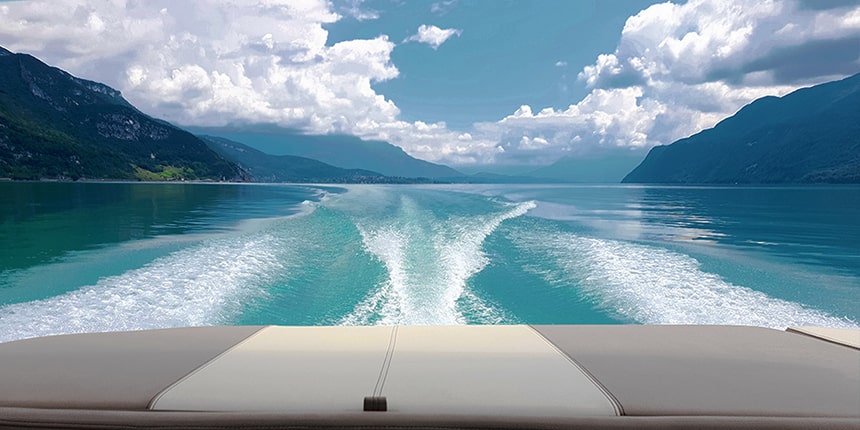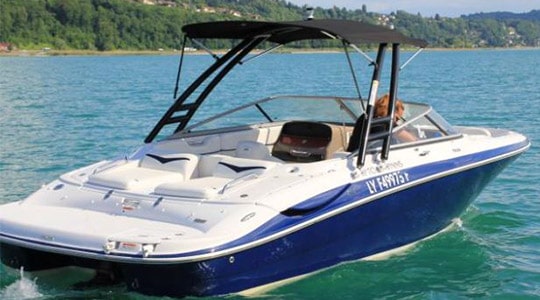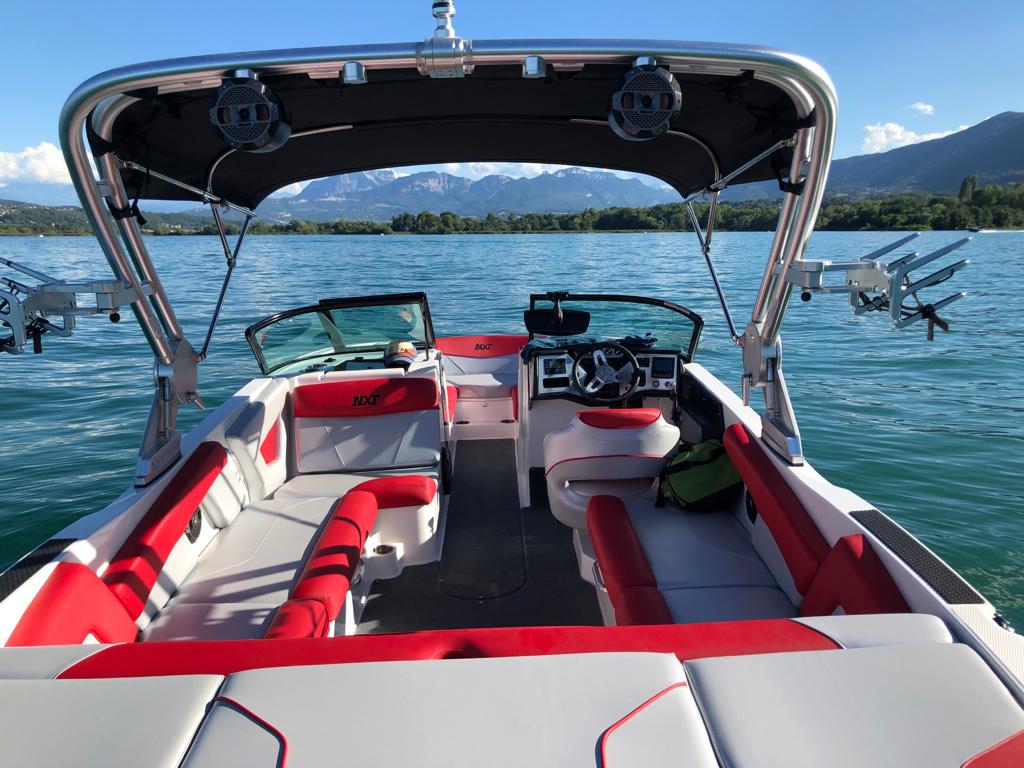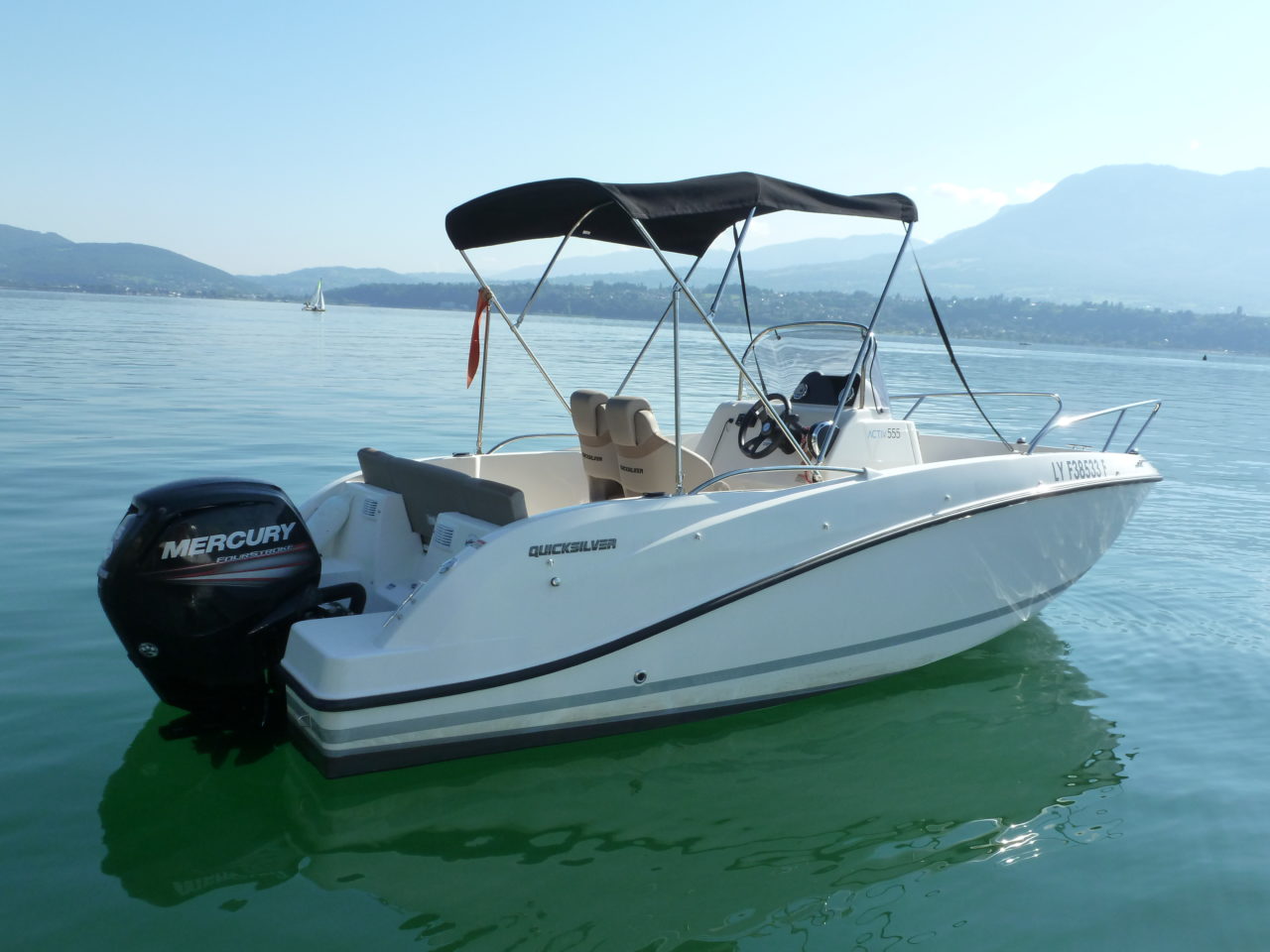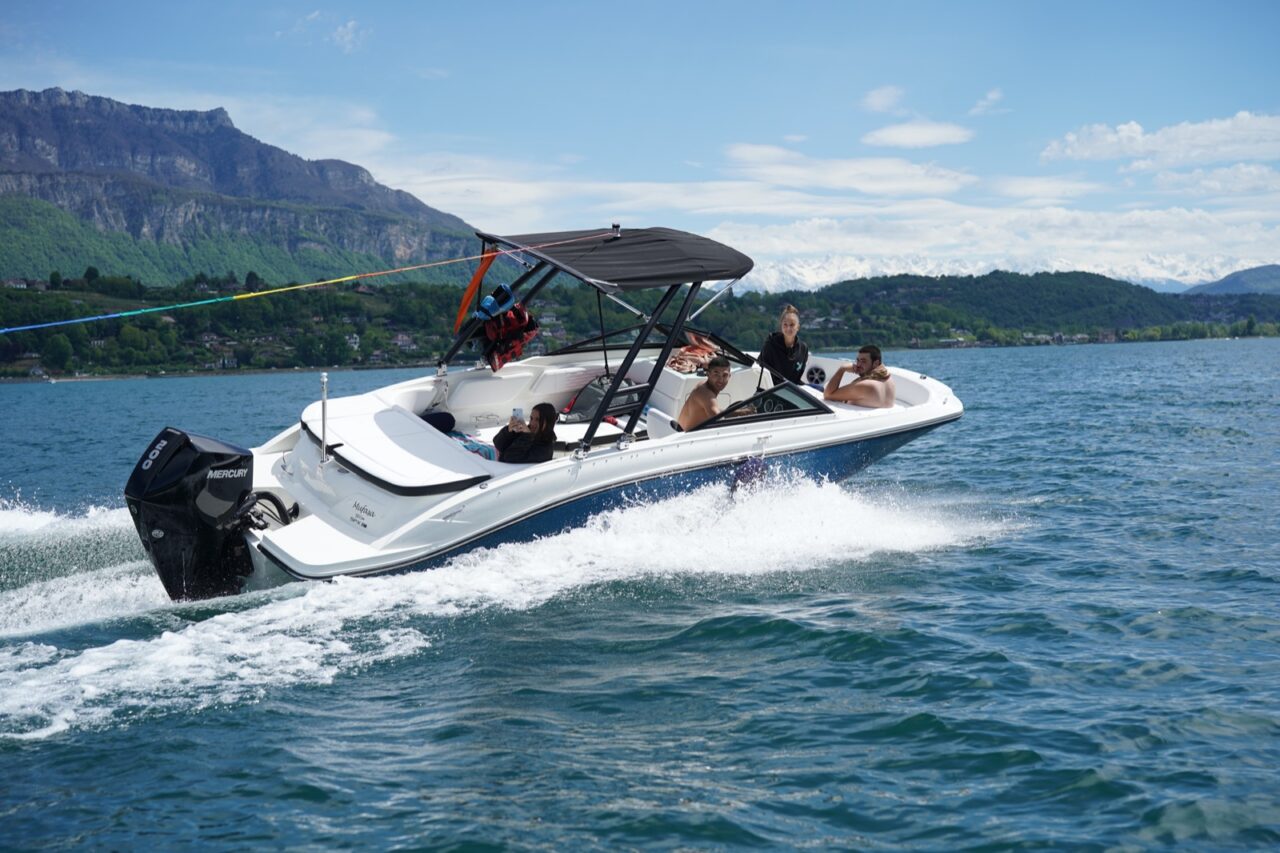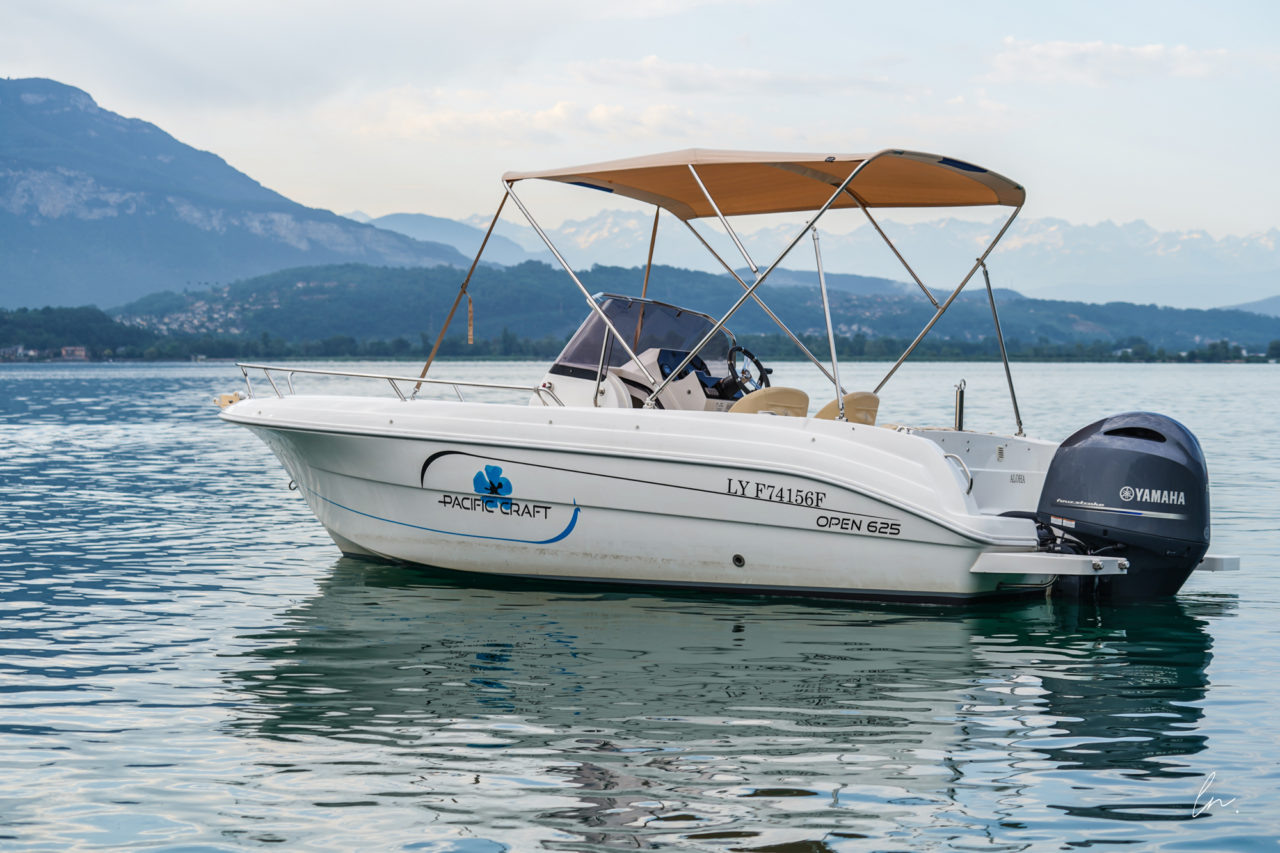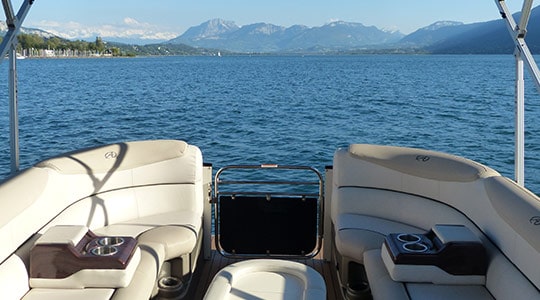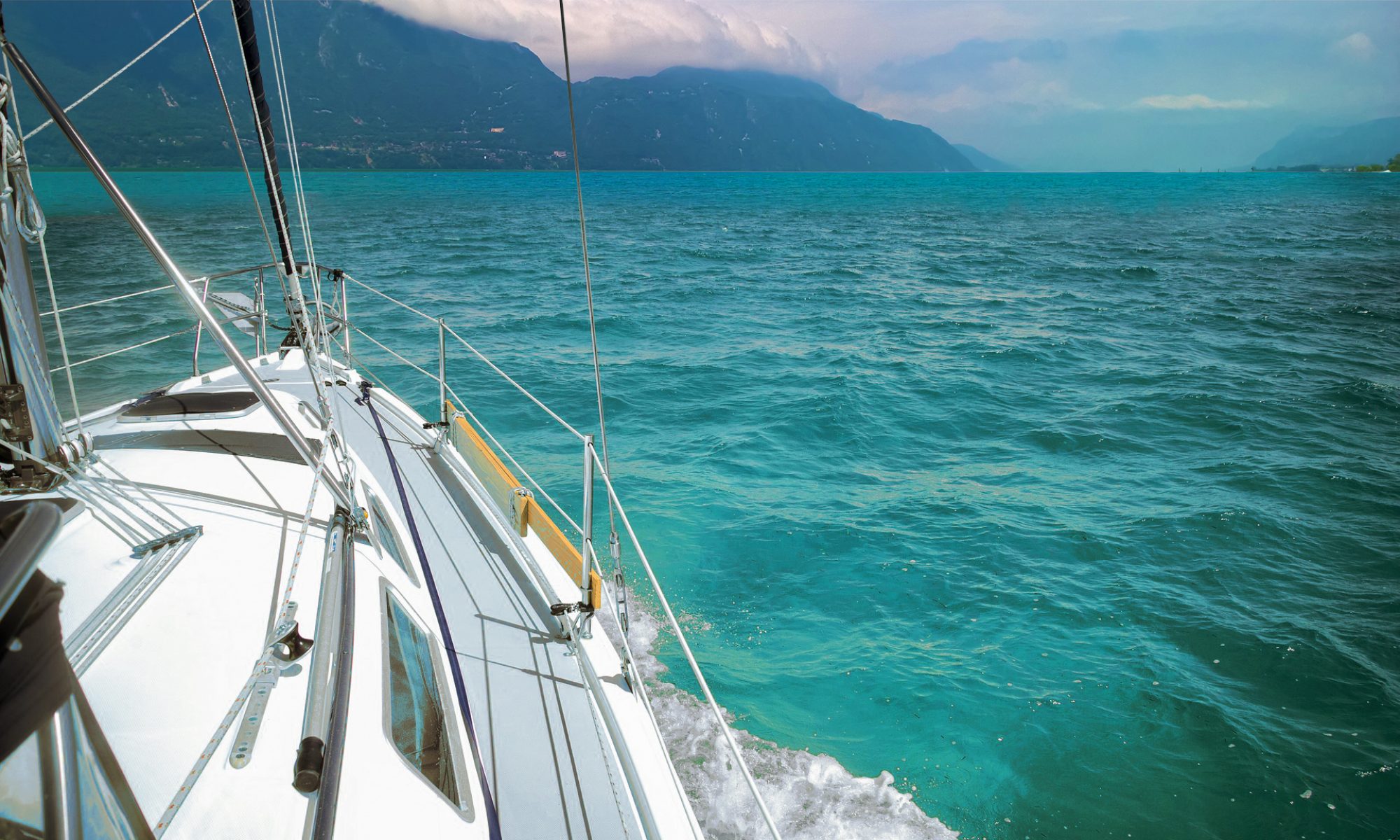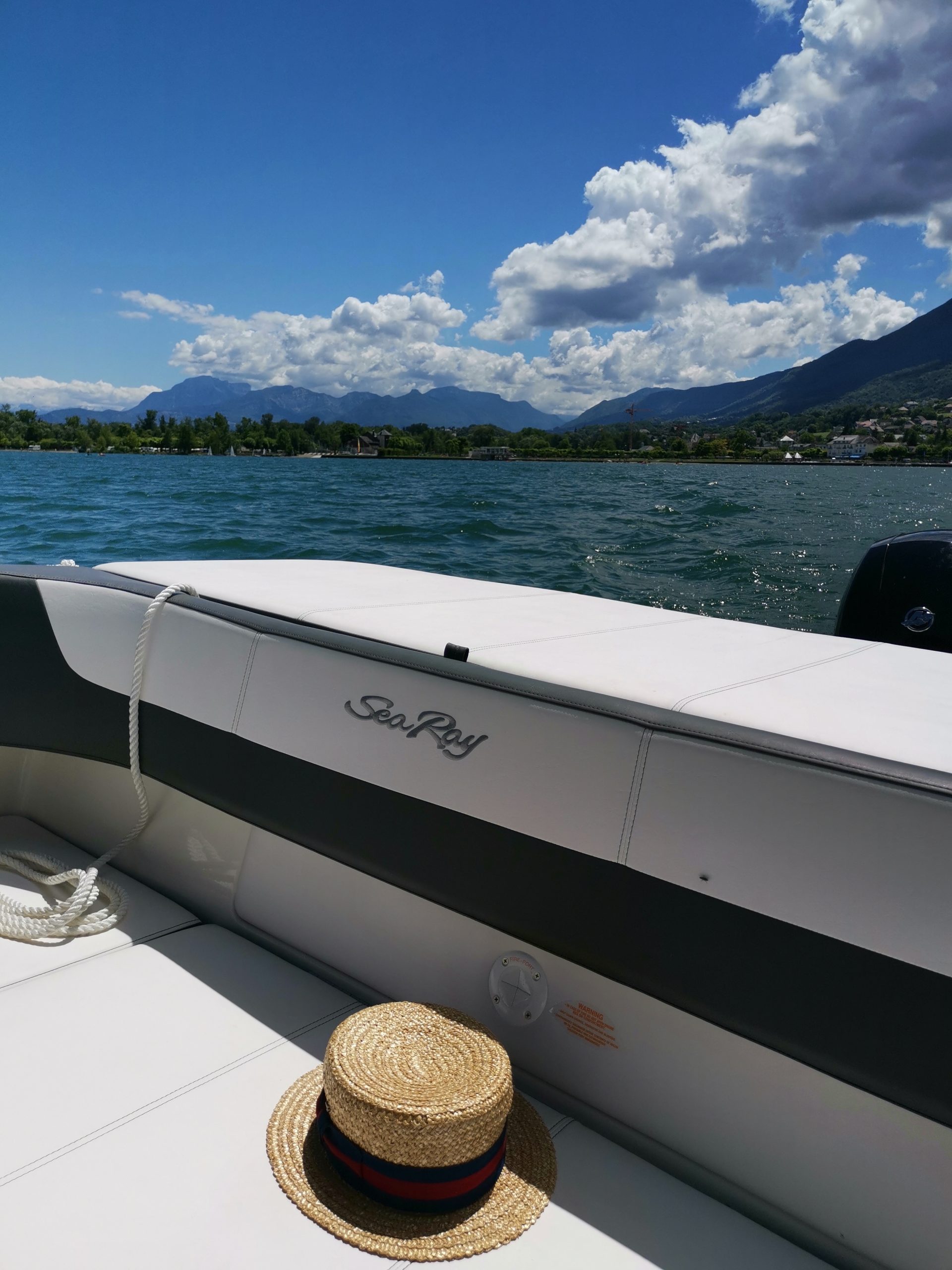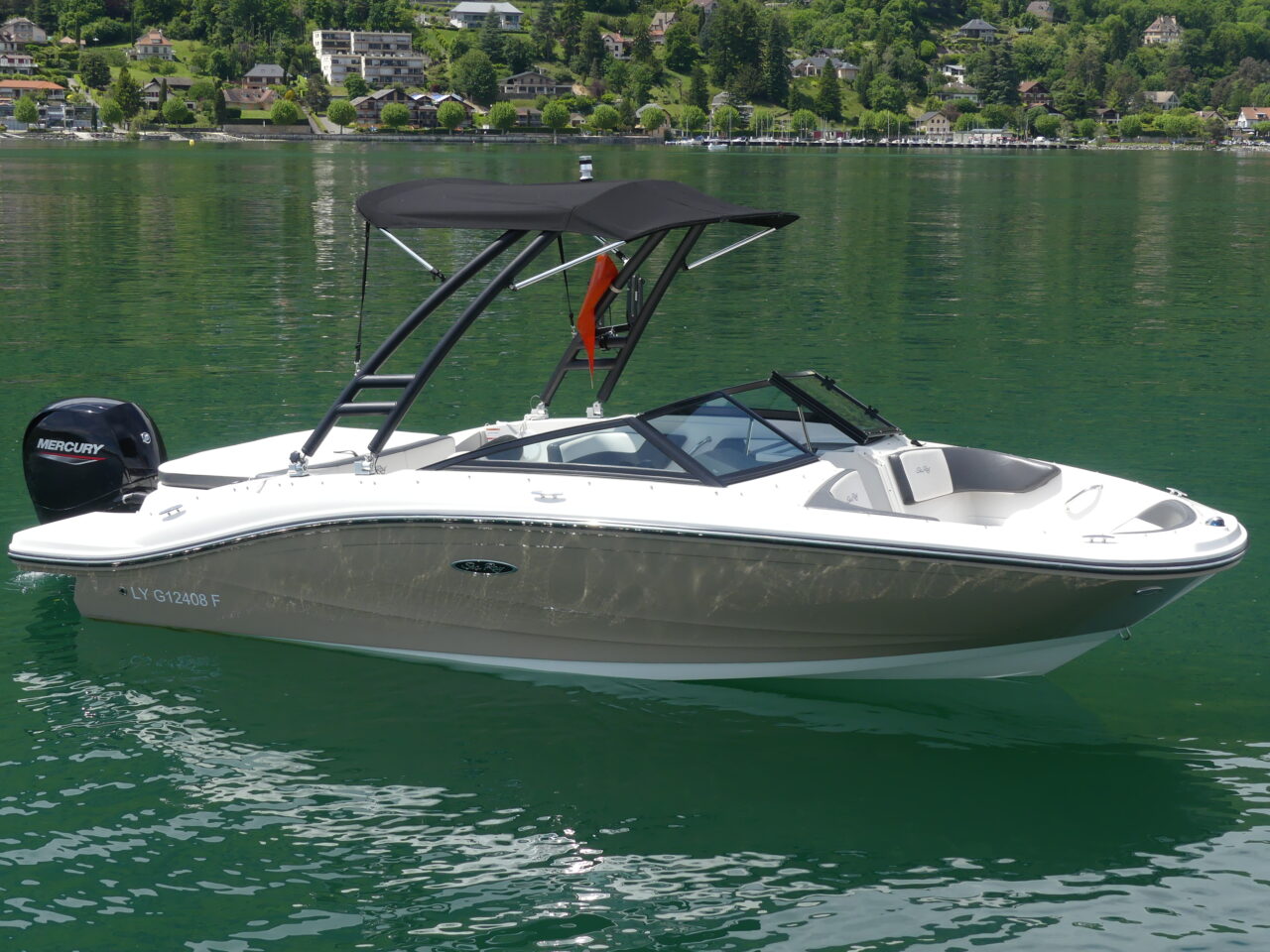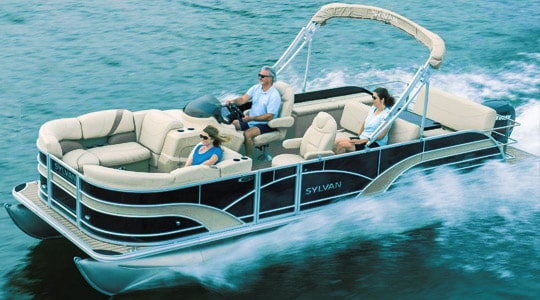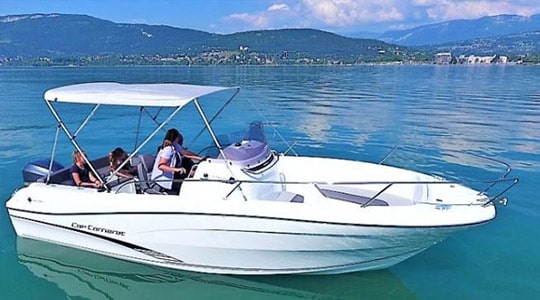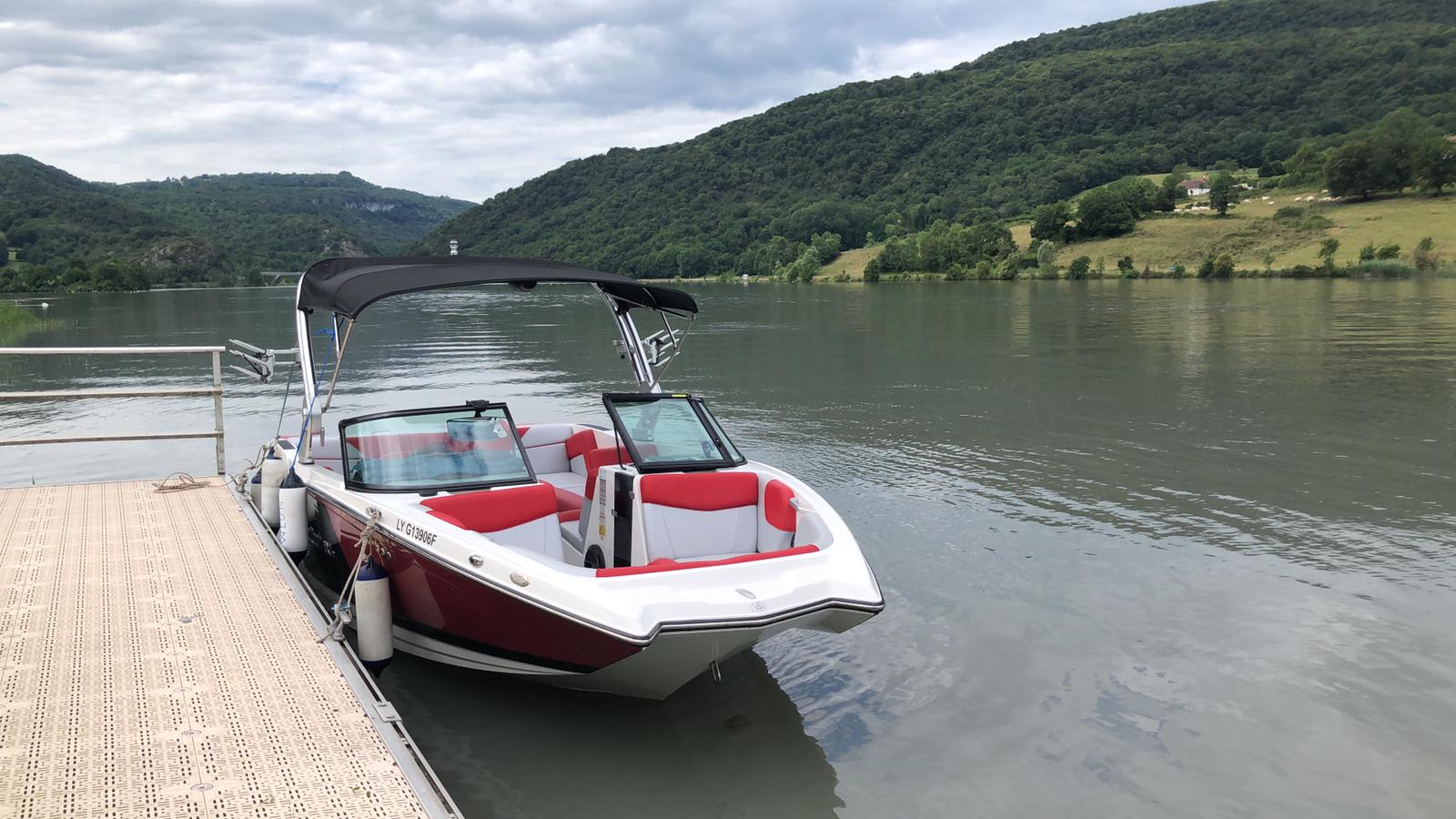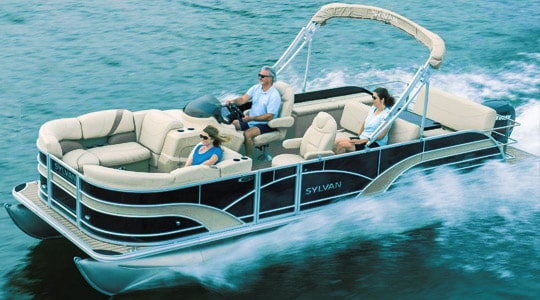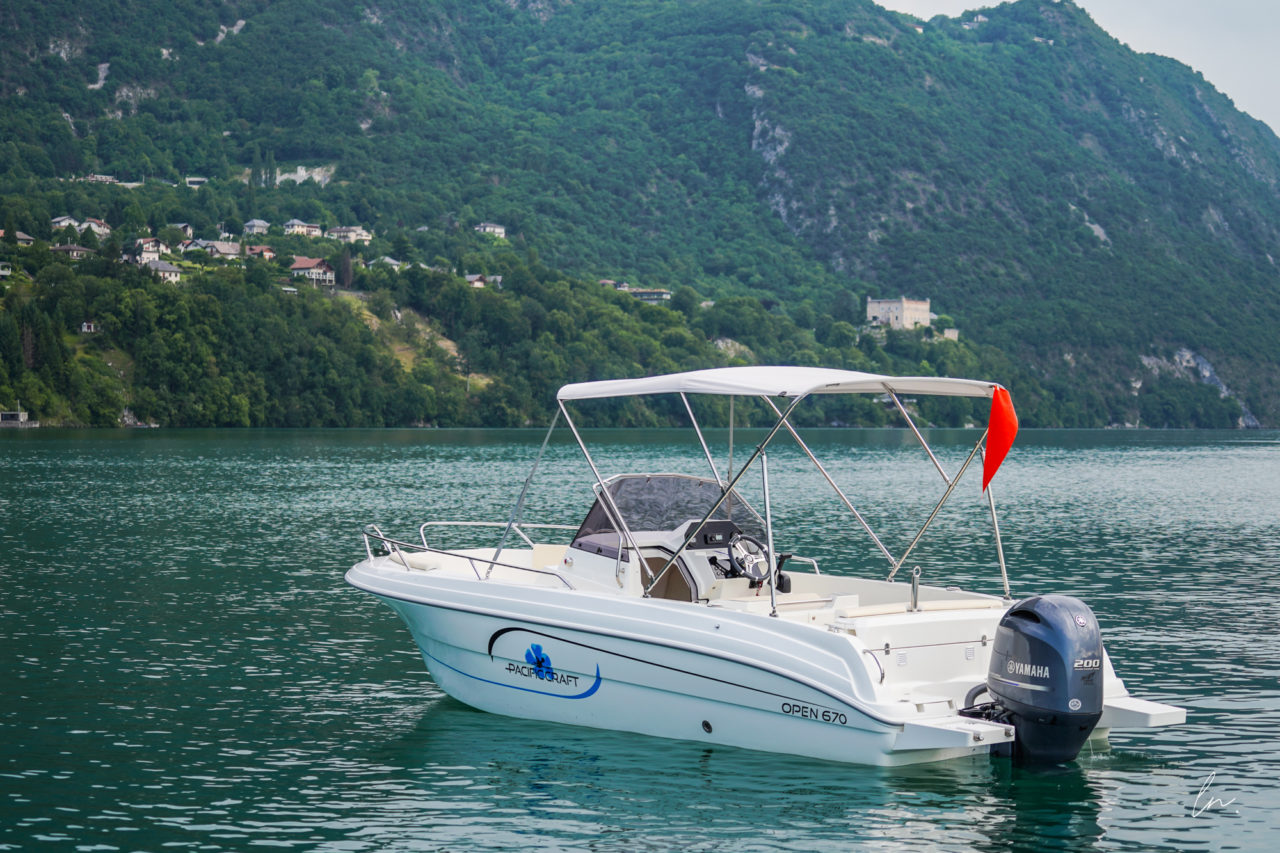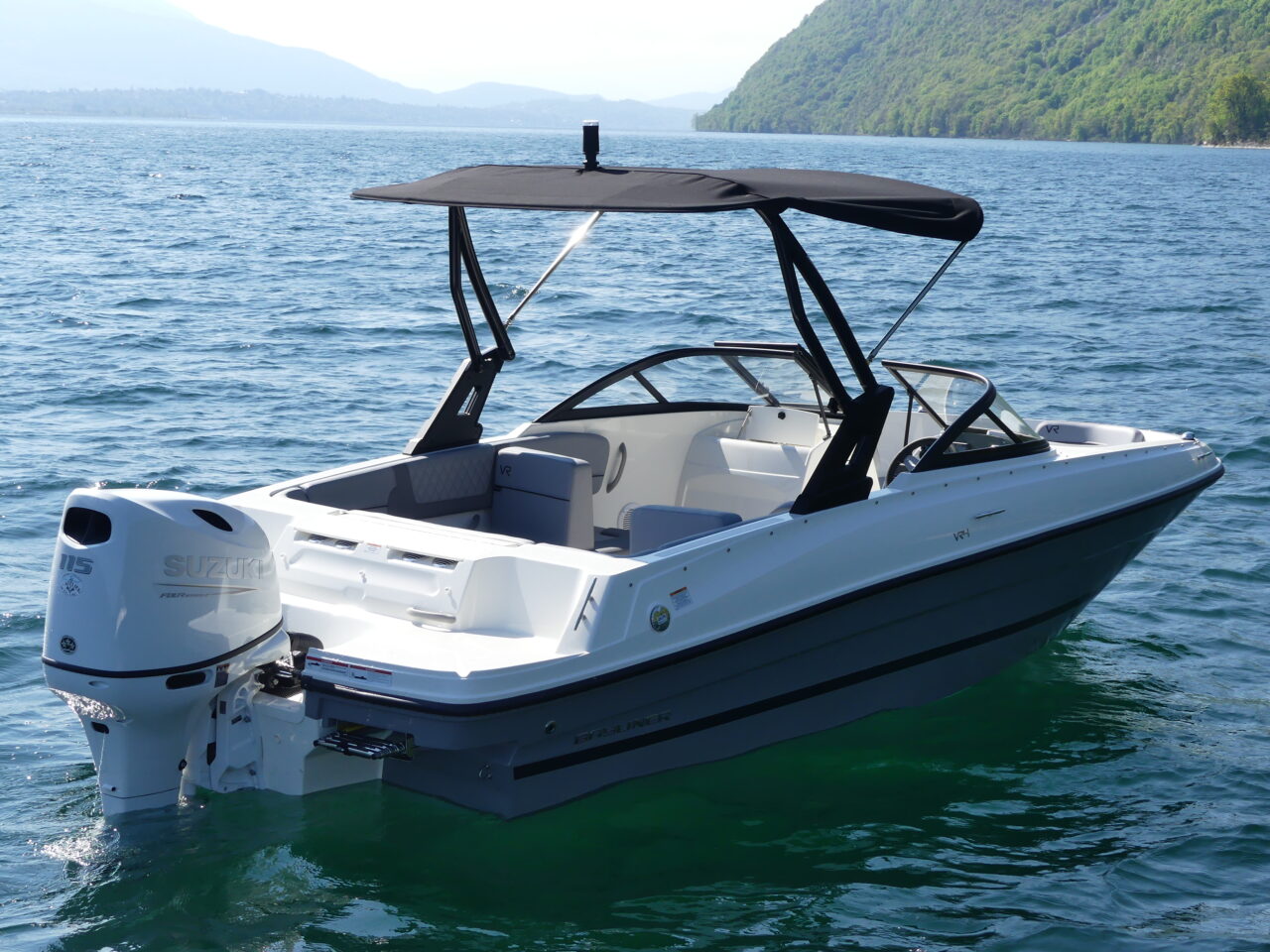 Video and photo galleries